Our History
Alltech Diesel & Turbocharger was formed in 1993 to service the need of the private and commercial diesel engine market which was rapidly expanding. With the precision servicing of passenger vehicle turbochargers in its infancy and with the aim of becoming New Zealand's first choice for turbocharger parts and servicing. In 2006 Alltech became the appointed distributor for Garrett Turbochargers. In 2014, Alltech was awarded the distributor of the year by Honeywell Garrett. We have since then been awarded New Zealand sole distributor for BorgWarner turbo systems, Holset Cummins Turbochargers, IHI Turbochargers and MHI Turbochargers.
In August 2015, Alltech moved to its new premises in Auckland's North Shore as we expand our business to accommodate, not only servicing Diesel fuel injection systems, but also diesel parts supply. With our growth Alltech caught the eye of Bosch, and in 2016 Alltech started its next chapter with the distribution of Bosch and Zexel diesel parts.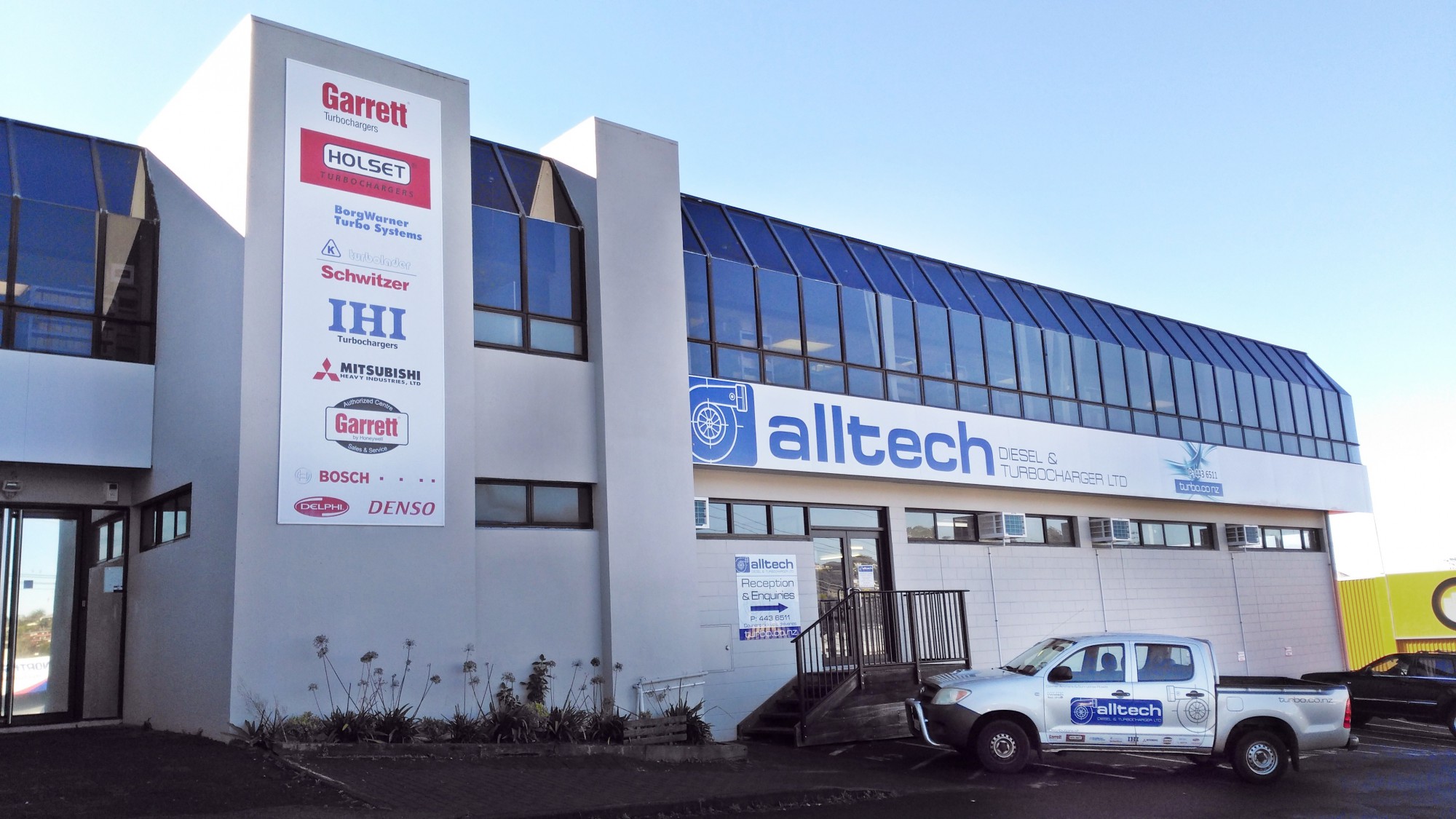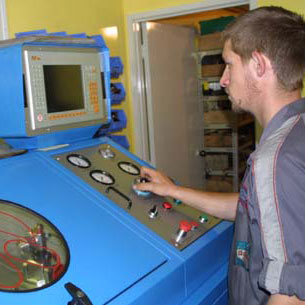 Our Philosophy
Our philosophy has remained the same from the beginning – to be New Zealand's leader in industry supply and technical knowledge. This has lead to investment in equipment, staff and stock seen no where else in the country. The net result of our investment has been consistently excellent quality of output to the public and industry customers. New technologies have enabled us to go beyond the accepted normal levels of quality and raise the standard for the industry as a whole via our work on behalf of other companies.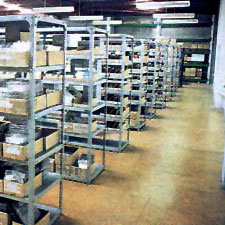 Our Process & Stock
Rapid and reliable supply of spares and service parts is a major key to providing an exceptional level of service. Alltech sources stock from major international manufacturers and holds inventory for nearly every make and model available in the New Zealand market. Our approach also guarantees the choice between original equipment and high quality third party manufacturers for most products.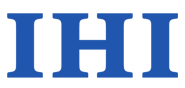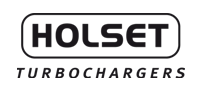 Here at Alltech we stand by honesty, quality, value and service. In today's world value is the best product at the right price.