Meet Our Experienced Turbo Specialists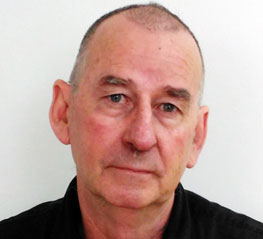 Lance Anderson
Our Managing Director
Lance began his time in the automotive industry in 1979 with an Automotive Engineering apprenticeship. In 1992 he shifted to Auckland with over a decades experience in heavy commercial and marine applications including several years spent as workshop foreman. Lance opened Alltech in early 1993, initially as a service only business. After some less than satisfactory experiences with local spare parts suppliers it became apparent to him that the way forward was to start importing and distributing himself. In the intervening years he has progressively added to the products and services that are provided to the industry, and introduced new international suppliers into the New Zealand market. When time allows, Lance can be found indulging in his other automotive passions. He has competed successfully for several years in Sprint Car racing at Auckland's Western Springs Speedway and Tauranga's Bay Park, and has for many years restored and maintained vintage motorbikes. Lance's personal philosophy is that his own business will benefit the most by bringing improvements to the diesel & turbo industry as a whole. As part of his commitment to the industry Lance is the chairman of the New Zealand branch of the Australasian Association of Diesel Specialists, and is leading various programmes associated with today's technical and environmental requirements.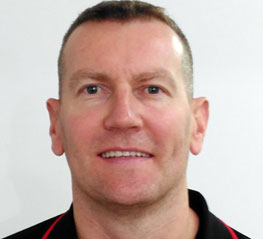 Carl Worboys
Our Sales Manager
Carl has been in the automotive trade on Auckland's North Shore since 1990. He has previously worked in both the Brake & Clutch and Driveline industries, as a technician and later as parts manager. Carl joined Alltech in 2003 and soon took on the role as head of the parts department. By his own description Carl's spare time is nearly all taken up by Speedway. He is a seasoned campaigner in Midget Cars at Western Springs, and was New Zealand Champion in 2005/2006. He regularly represented the country in international test teams against US and Australian teams.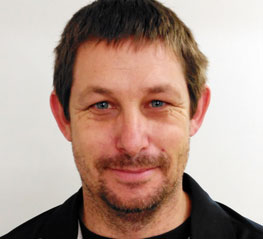 Bruce James
Our Diesel Parts Manager
Bruce - Bruce began his time in the automotive industry in 2001 at Alltech in the workshop before learning to recondition turbochargers. He then up skilled into Diesel fuel injection repair and more recently has moved into the parts department. Bruce offers in-depth product knowledge for both our customers and the internal team at Alltech. Bruce in his spare time is involved with motorsport, both racing and crewing. Bruce has raced karts at tracks like Hampton Downs, and also has been NZ Champion in Dirt karting in 2008. Bruce's current involvement in the motorsport scene includes speedway and with Reg Cook at Cook Motor Racing, setting Land speed Records at the Famed Bonneville Salt Flats. Bruce, with Lance, has been involved the 2.0 Diesel Streamliner project in 2015/2016, tuning the Engine and helping the team at CMR set a new 2.0 Litre Record of 210.782 mph upping the previous record from 147.909 mph. Bruce is still involved the team, helping set a total of 9 records to date, with targets of up to 500 mph in the coming years. This includes an attempt to set the outright diesel record that is currently at 317 mph.
Our Turbocharger Sales Specialists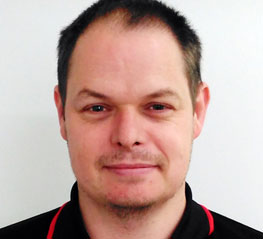 Chris James
Started working in the automotive industry with Alltech in the early 2000's, Chris has learned his trade from the vast experience surrounding him. Chris' motorsport passion arose from his parents following rallying and speedway, and he now races karts on dirt.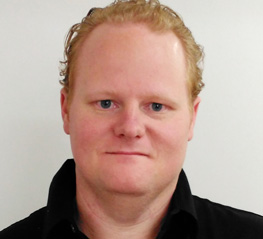 Jason Clark
Introduced to the industry in 2004, Jason starting his automotive career as an apprentice at Mercedes-Benz. He then moved to Alltech in 2008 to be part of the sales team. He manages Alltech's online presence including the Trade Me store & Facebook page.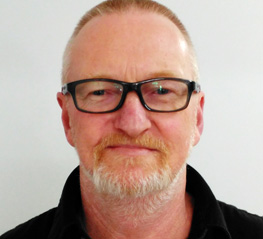 Marty Adams
Marty has been in the automotive industry for 40+ years. He's dealt with motorcycles, trucks & general automotive. Marty has now been with Alltech for over half of his working life & is very proud of the team! He loves the team environment also loves Alltech's positioning as a diesel & turbo industry leader.